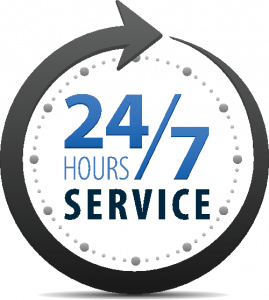 Since 1984
Hydro, Inc., manufacturer of Hydroplex, Jencel, and Megotec ultra-pure water systems, has provided equipment with service to Industrial, Laboratory, Pharmaceutical, Bio-med, Bio-tech, Food/Beverage, and Electronics fields since 1984.
Our success is attributed to being a personalized field service oriented company, the basis for which the company was founded. Backed by Technical Support, Engineering Design, and Quality Equipment derived from long-term experience in a high-tech, ever changing industry, our Service and Maintenance departments are Rated #1 in Customer Satisfaction.
Hydro's Equipment sales and service includes, but is not limited to the following:
Reverse

Osmosis

Electro

Deionization

(EDI)

Distillation

Service

Deionization

(SDI)
Auto

Deionization

(ADI)
Ultra-Filtration
Ultra-Pure Systems
Auto Softeners-Filters
Ozone Water-Air
Related Equipment Components
Only Qualified Service Technicians will provide service to your company, See Contact Us.